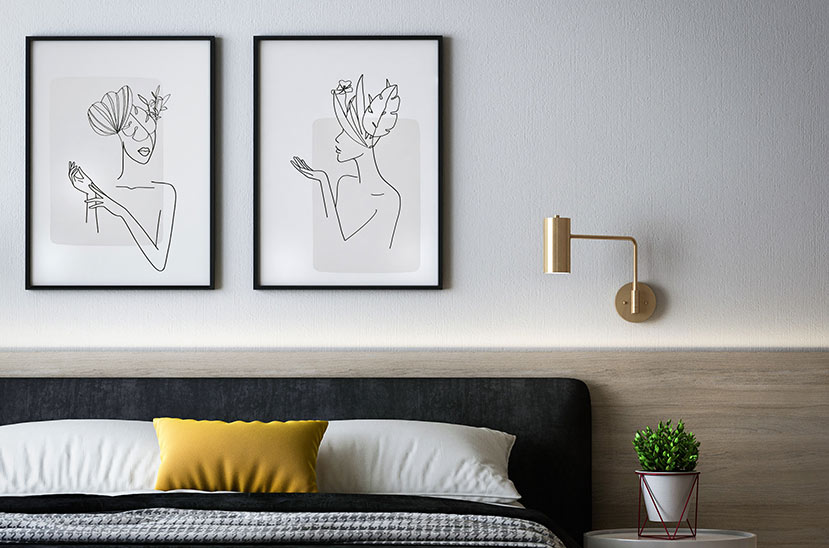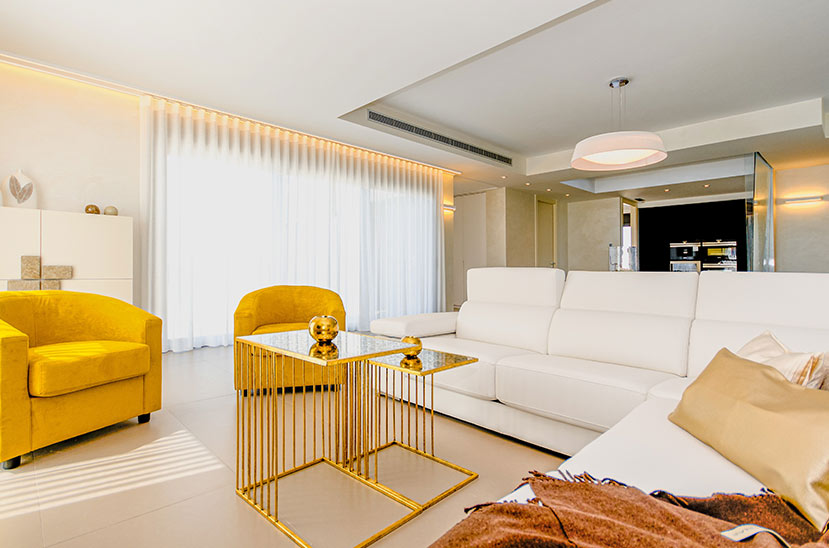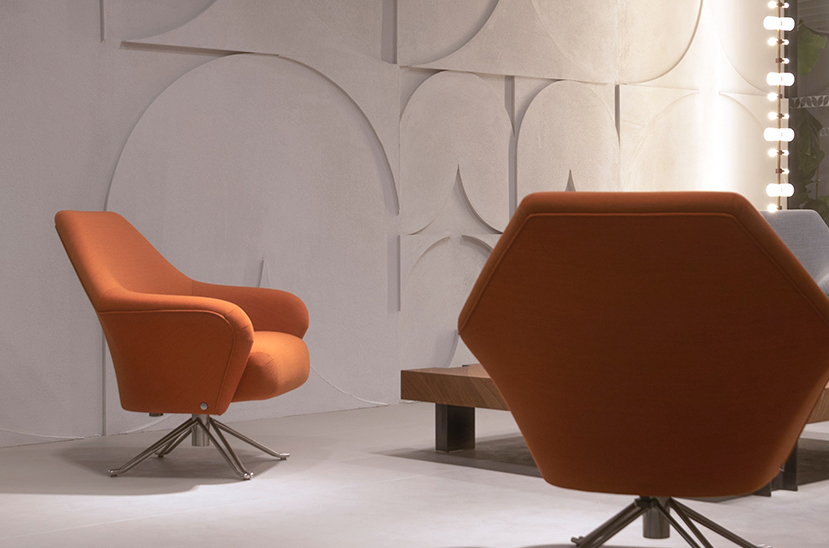 Female Hair Thinning
Women also experience hair loss. Usually thin hair are visible at the scalp and can be enhanced with scalp pigmentation. Thinning hairs will be no longer problem for each woman. Achieved end result will give illusion of head full of hairs.
Many Women are coming to us for consultations, not knowing yet that they can fix large self esteem problem with such easy solution like scalp micropigmentation.